FAQs
Centennial Christian Learning Center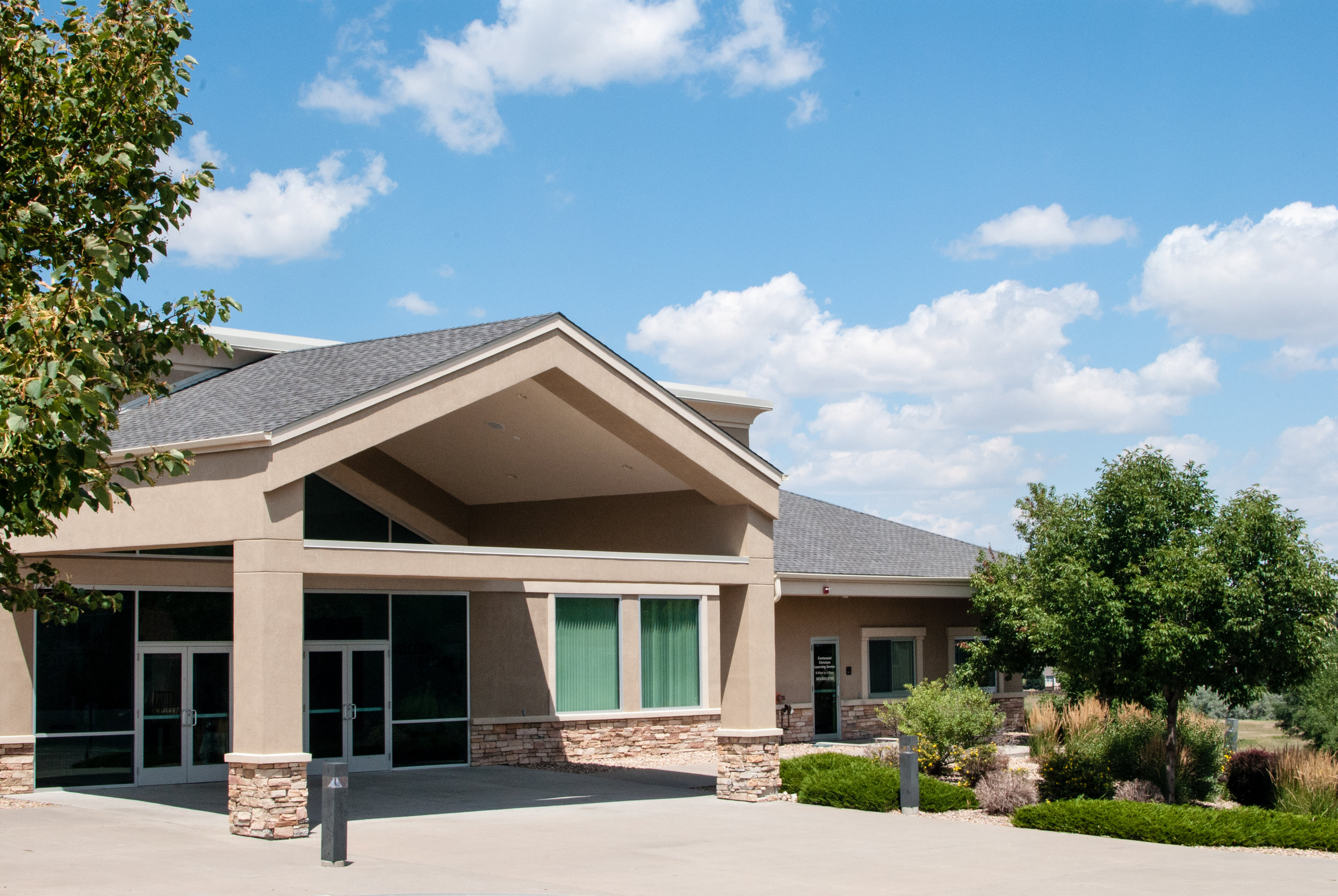 Welcome to our School
Here are the questions people are asking. We hope you find them helpful.
Q: What is the mission of Centennial Christian Learning Center (CCLC)?
(CCLC) is committed to providing a nurturing environment for every child in our care. This includes Christian training and developmentally appropriate effective learning: exploration, socialization, creativity and independence. We support learning. We also strive to provide instruction based upon Christian beliefs and the foundation of the Wesleyan Church. CCLC shall be operated in compliance with the rules regulating Childcare Centers for the State of Colorado, as adopted and amended by the Colorado State Department of Human Services.
Q: Where is CCLC located?
We are located at 19401 E Chenango Dr. Centennial, CO. 80015 — inside of The Porch Church
Q: Who is eligible to enroll in CCLC?
Children who are 12 months to 5 years of age are eligible to enroll at CCLC. Find the right class for your child!
Q: Who are the CCLC teachers?
At CCLC you'll find a warm, nurturing, friendly staff committed to the safety, development, and education of your child. All of our teachers are background checked and registered with the state's qualification system, PDIS. Our ratios are always within licensing recommendations, and always seek to preserve a high quality of teacher to student ratios. Our team of teachers receive ongoing education and pursue their studies with diligence. For many, this isn't their job, it's their calling and passion. They want to see your child succeed and be nurtured academically, socially, and spiritually.
Q: How do I enroll my child?
First contact us either by phone or email so we can schedule a tour. When you determine this is the school you want your child to attend, you can request enrollment forms at the school, you can pull enrollment documents from our website and submit them to the school, we can also send you a link to enroll.
Children who are 12 months to 5 years of age are eligible to enroll at CCLC. Find the right class for your child!
First, contact us either by phone or email to schedule a tour through the form above. If you determine that you want your child to attend CCLC, the next step is to enroll your child!
You can request enrollment forms while touring CCLC, or you can download and submit the enrollment documents online.
Q: What is the teaching philosophy of CCLC?
At CCLC, we strive to educate children through play, skill repetition, and guided exercise. At times this means coloring and working on our hand-eye motor coordination. At other stages of the day, an upfront group story or lesson will help children understand a new concept, such as a letter sound, or touchpoint math. Many times, our children learn through stations of play, designed to guide them through gross and fine motor skills, social development, as well as, opportunities to learn at their own rhythm and pacing. Sounds like a lot right? We encourage you to come and take a tour so you can see and experience all our learning in action!
Q: What does it cost to enroll my child?
Our rates and financial agreement is located here. Schedule a tour or contact us, and we will discuss the rates of our program according to your family's need and attendance patterns.
Questions?
(303) 693-5706
AGES
12 months - 4.5 years
Address
19401 E Chenango Dr. Centennial, CO 80015
HOURS OF OPERATION
6:30 AM - 6:00 PM | M-F